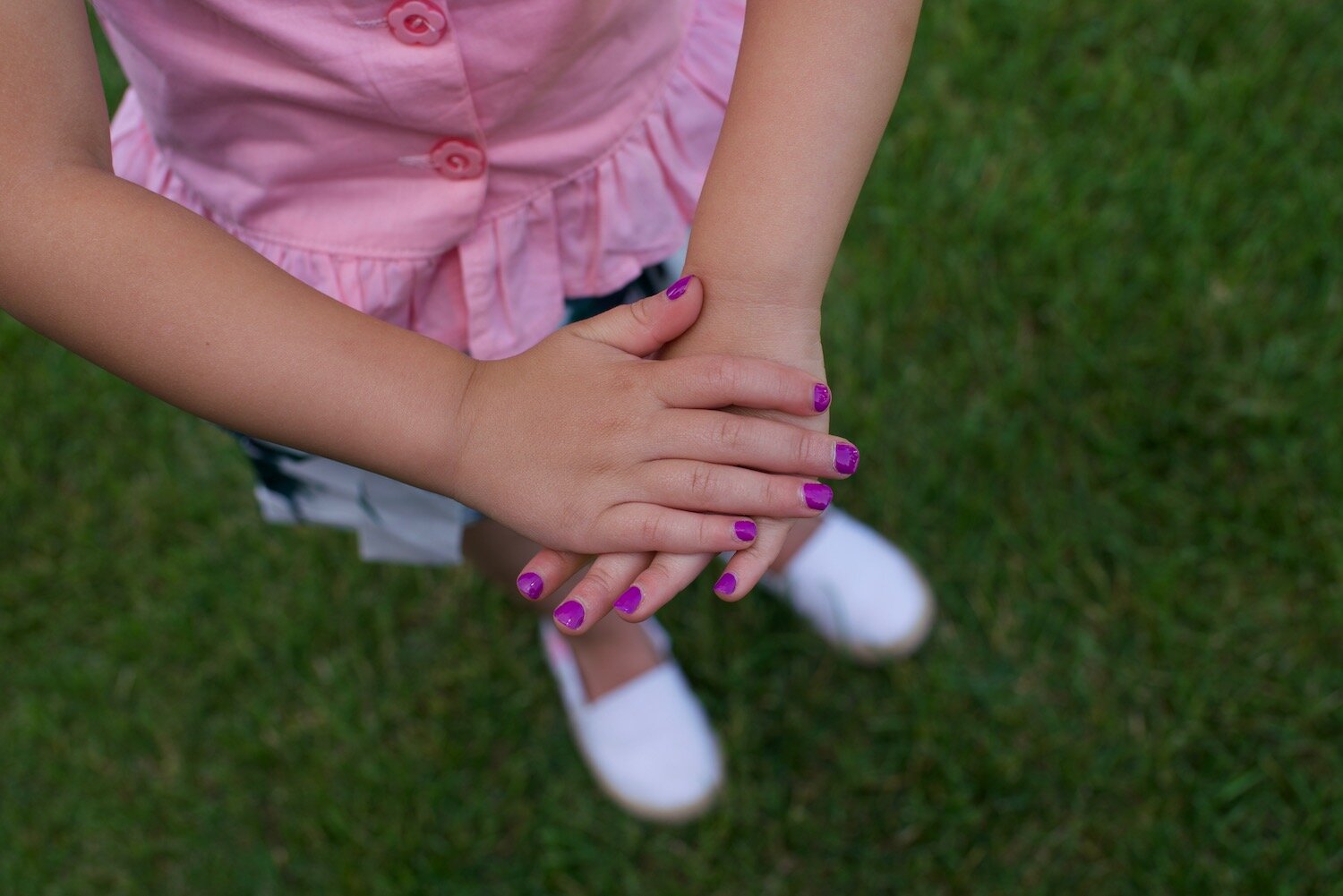 Tuesday 10AM-8PM
Wednesday 11AM-8PM
Thursday 10AM-8PM
Saturday 9AM-2PM
Jenny arrived at Nicole's Nu Wave salon with over 25 years experience in nail services at various salons in the area. When it comes to nail art, her creative mind will prepare you for any occasion — vacation, prom, weddings, to every holiday in between.

Jenny is extremely passionate about the services she provides. She specializes in acrylic nails, pink and white French manicures, pedicures and performs services upon request.
Jenny takes pride in maintaining clean and sterilized equipment for use on all clients to ensure their safety. She is well known for her excellence in nail services and high quality of work. These fine qualities produce loyal clients returning to her chair for more.